Monday, August 3rd, 2009
Today we are more than excited to announce the all-new USB over Network 4.1.1 update along with the major improvements implemented: we have extended developer API and functionality of command line control utility. If you still don't own a copy of the program, head over to the download page to grab the new version. New users can learn of the super USB sharing program features by visiting its homepage.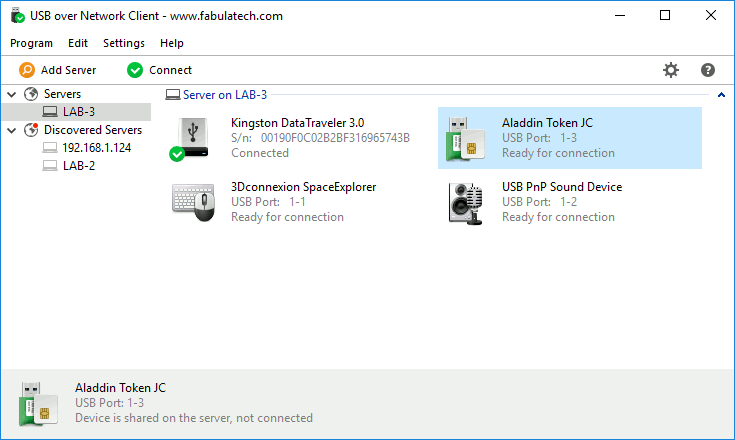 Our developers will go on rolling out more features and subtle improvements in the coming days and weeks, so stay tuned for some more USB over Network updates soon here – and be sure to follow the Blog on Twitter!